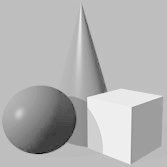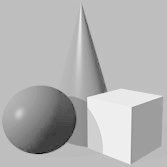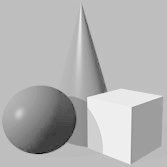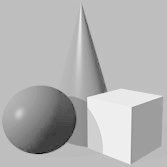 Click on the Thumbnails below to see larger images. Detail images are available by clicking on the larger images.

Use right and left arrows ( << I >> ) to scroll back and forth within each collection.
Paintings available to purchase are flagged by a blue dot next to the title.
abstractions
| | | | |
| --- | --- | --- | --- |
| Lagrange Point | Valence | Guitars and Water | Star, Vector |
| Blue Dot | Sail North | Ice Flow | Autumn Highway |
figurative
| | | | |
| --- | --- | --- | --- |
| | | | |
| Triola | Horses Aqua | Martha Jill | Icons & Masters |
| Sienna Racers | Dark Island | Match Point | Duende 2 |
| Autumn Crow | Spiked Wave | Dark Horse | VBall Killer |
| Bronte and Sterope | Aura | Let's Go | Lone Crow |
| | | | |